The Online Business Blueprint Masterclass
You don't have to reinvent the wheel to get stared! In this masterclass, you'll learn proven systems that are currently being used to earn millions a 6 figure income online.
This virtual masterclass will cover:
– The 3 methods you can use to build your income
– Tools you'll need now to get started today
If you're ready to:
✔️expand your income
✔️level up your life
✔️live life on your own terms
Then is masterclass is for you!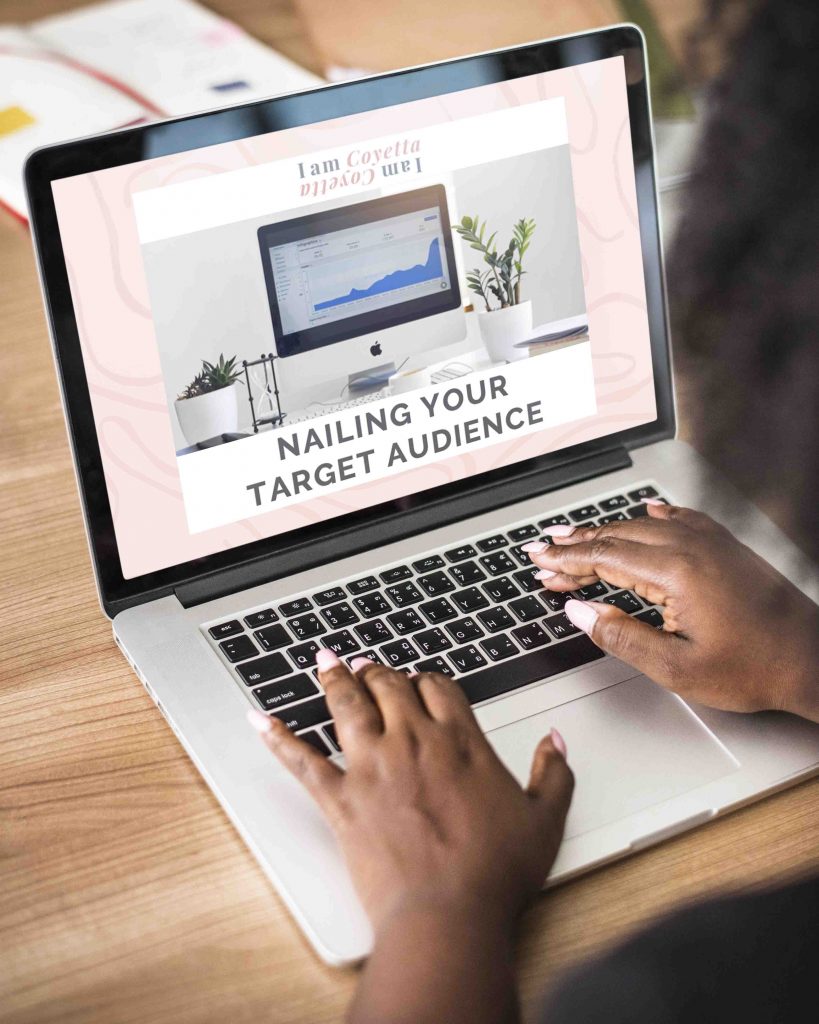 Nailing Your Target Audience
Who are you speaking to? The fact is, if you don't make it clear, you'll be speaking to crickets. Nailing Your Target Audience masterclass class is exactly what you need to help you speak directly to your target audience, increase your sales and grow your business.
In this masterclass you'll learn:
How to identify your ideal client and build your client avatar.
The 3 stages of marketing.
Tips and tricks to connecting with your audience to lay the groundwork for the sale.
BONUS lesson titled "Hashtag Magic" to increase your social media followers and extend your reach.
Start your own hair business
The hair market is a billion dollar industry that's waiting for you to put your mark on it!
Average sale is about $195
Sales at this average totals $390
30 days of sales potential profit could be $11,700
Just two sales a day could net a yearly income (365) days of $140,400
You could be living your dream sooner than you think! This Course will help you:
Learn the business basics
Find Reputable vendors
Launch your business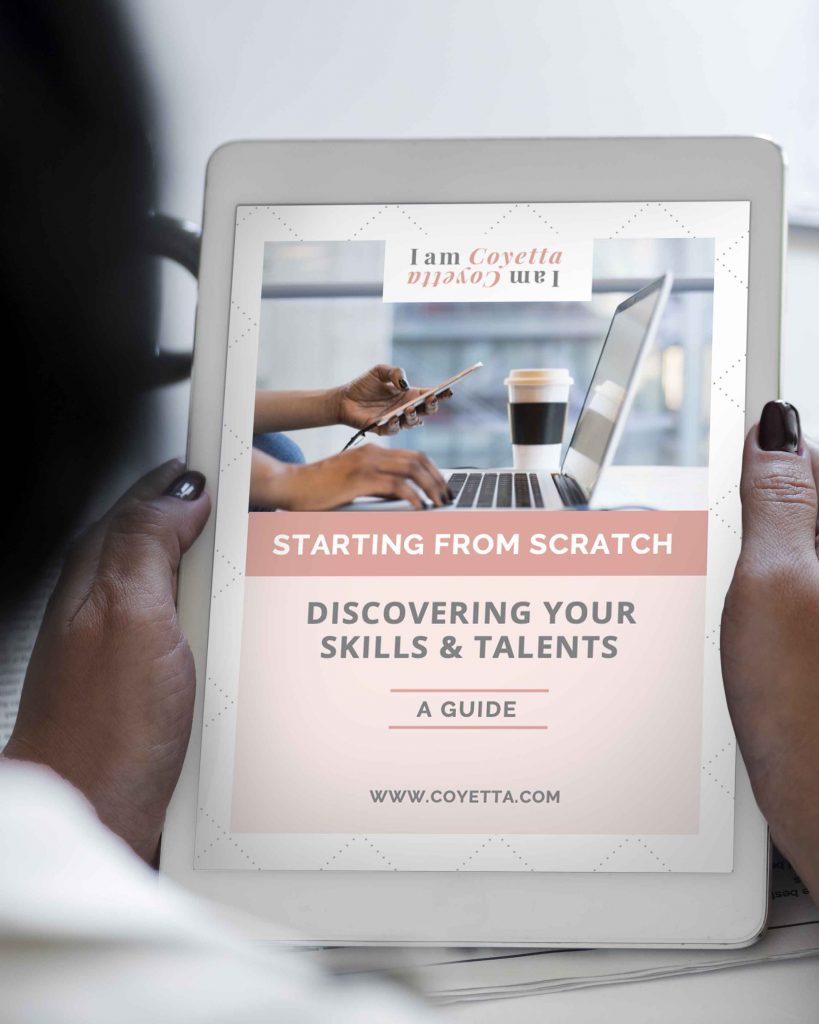 Discovering your gifts & talents
I'm sure you've heard the phrase "everything you need is already inside of you" and it truly is!  We already have all the knowledge stored inside of us and all we have to do is put in the work to access those gifts, skills and talents that we already have. Often times those current gift, skills and talents are the best options to lead you to success.
This guide is designed to help you rediscover your natural gifts and talents that you could potentially turn into a business.
3 BASIC STEPS TO STARTING YOUR OWN BUSINESS With Little or No Previous Experience
Starting a business can be very confusing, especially if you have no idea where to start! I have created This guide to help you do just that. This workbook contains 3 stages that provide clear and actionable steps to take you from an idea to a viable business.